A Reputation Built on Service, Value & Trust! 
Founded in 1986, Compel has had its finger on the pulse of the IT sector for 30 years. Originally a circuit board repair company Compel has advanced with the changing technology and trends over the last 30+ years to become your trusted Managed Services Partner. 
What We Do
Compel is a full service outsourced IT department, we provide custom information Technology (IT) solutions. We have vast experience in the support of property management companies, home builders, and medical doctors verticals.
Compel has gained its reputation and loyal customer following by providing:
Certified Professional Technical expertise.

Exceptional Customer Service 

Convenient and Friendly Support.

Commitment to quality and reliable solutions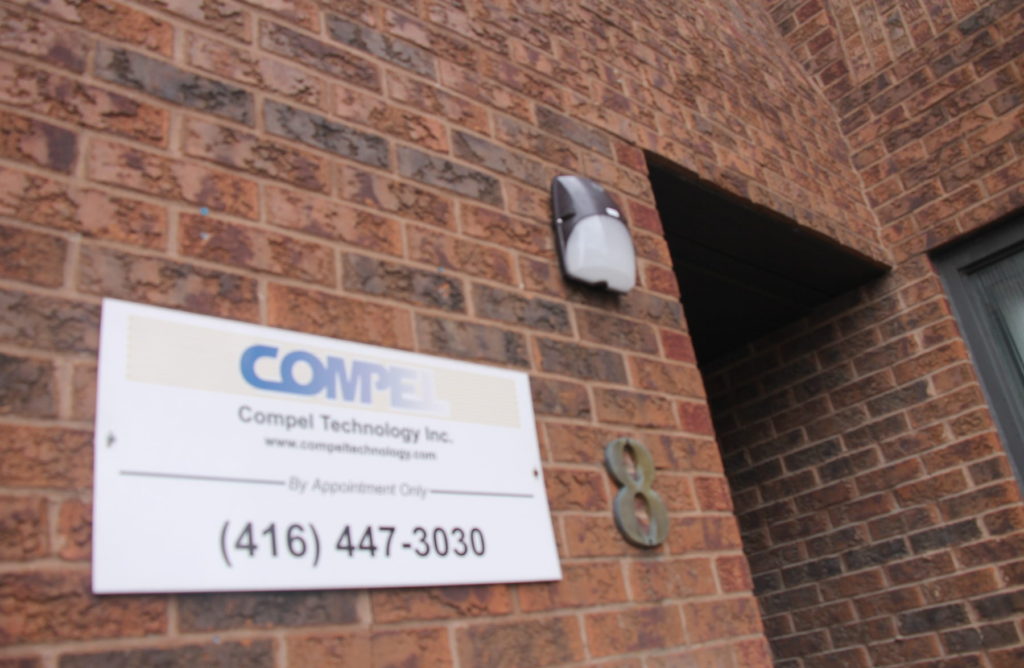 Our Mission
Technology is now essential to all businesses, but with so many choices it is more important then ever that your technology complements your business needs.
 It is our mission to ensure that all of our technology solutions are purposefully designed and fully supported so that our Client's businesses can run as productively as possible. 
At Compel, we promise great service, and we deliver!