If you are looking for specific sales or support information please feel free to contact us directly through the corresponding email below or give us a call.
Sales: sales@compeltechnology.com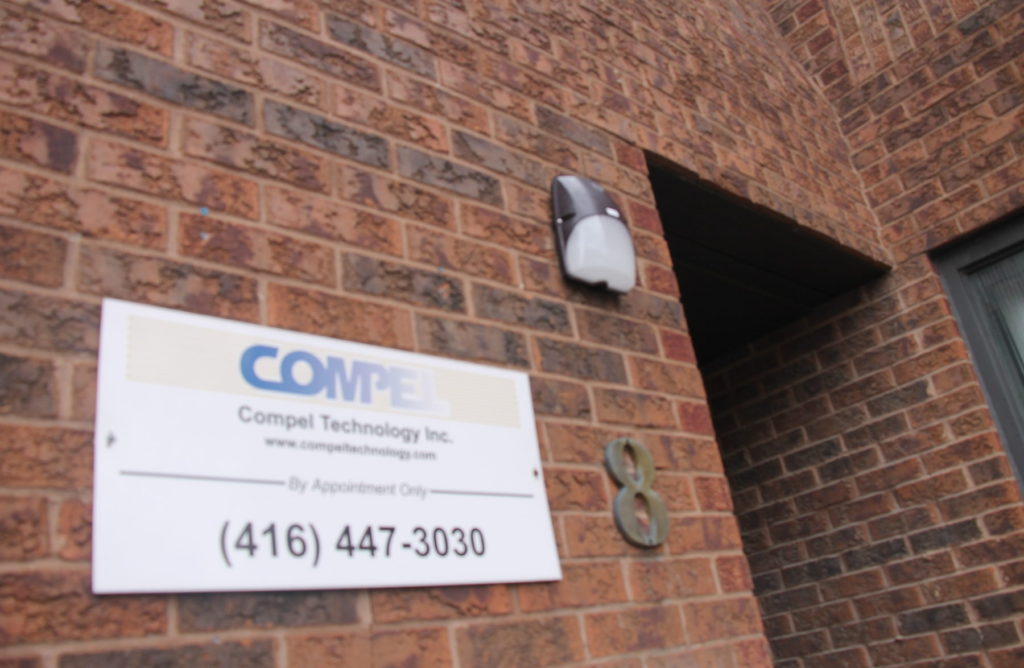 Support: support@compeltechnology.com
Address: 400 Esna Park Drive, Unit 8, Markham, Ont, L3R 3K2.
TEL: 905.307.9780
GTA/FAX: 416.447.3030
TOLL-Free: 877.307.9780
Hours: 9AM-5PM Monday through Friday
For more general information of inquiries please contact us through the form provided.