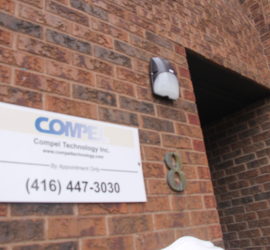 About
Founded in 1986 we have had our finger on the pulse of the IT sector for 30 years. Starting in board repair we have advanced to being a full service outsourced IT department. We have worked hard over the ...
Read more »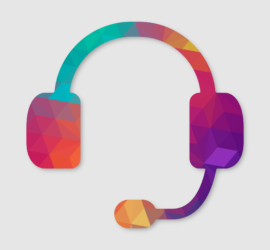 Services
Compel provides a range of IT services to meet the needs of our clients, from design through to implementation and then ongoing maintenance and support.
Read more »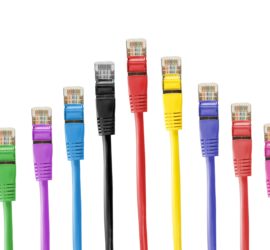 Network Infrastructure
At Compel, we understand that providing customer support is our most important service. Excellent customer service is not just about being served, but feeling served. Our staff all strive to uphold our ...
Read more »
---